Yep, we make safety covers too...and these ain't no regular covers. All covers are made with top quality materials:
Strongest Thread - 135 TEX
Strongest Webbing - Double Coverage at 3600lb Break Strength
Heavy Duty Springs Standard
Reinforced "X" Stitching at Each Strap
Industry Leading Limited Lifetime Warranty
Standard Mesh
This mesh allows water and some light and debris to pass through. This could cause the pool to open a little dirty in the spring. It is a cost-effective way to secure your pool.
Colors: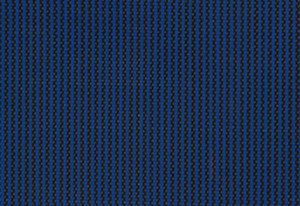 Blue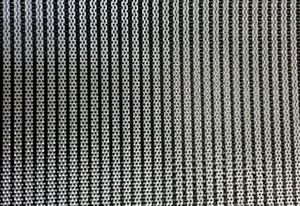 Gray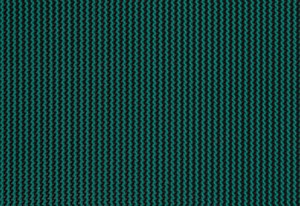 Green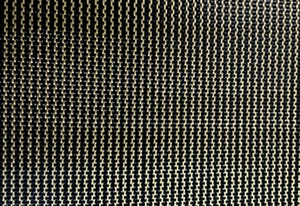 Tan
High Density Mesh
This mesh provides almost 100% shade and filters nearly all debris from entering your pool. It is more expensive but offers a clean opening in the spring.
Colors: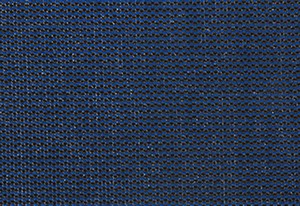 Blue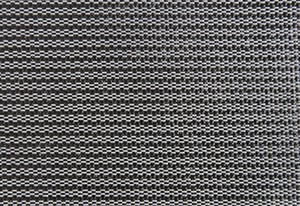 Gray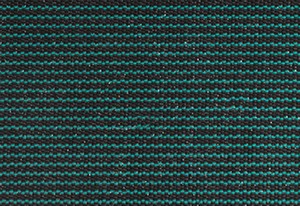 Green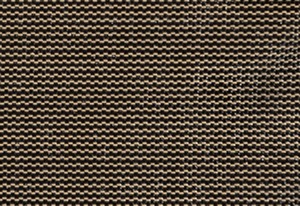 Tan
Solid
Priced slightly less than High Density Mesh, Solid material offers the best in clean openings. It is very strong and durable but weighs a lot and requires either a drain panel or a pump to keep the water off.
Colors: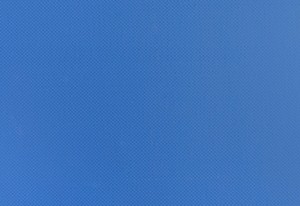 Blue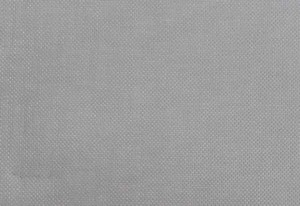 Gray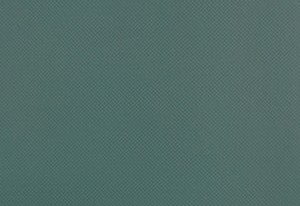 Green
Pricing
Use the form below to get pricing for a specific size. Please note prices subject to change without notice. Contact us with your pool size to confirm pricing.
Have a question or ready to buy? Please fill out the form below and we will contact you at our earliest convenience.
Please provide as many details as possible to get an accurate quote.